Tutorial: Turning on The Lights
An Introduction to VIIRS Nighttime Imagery
April 1, 2019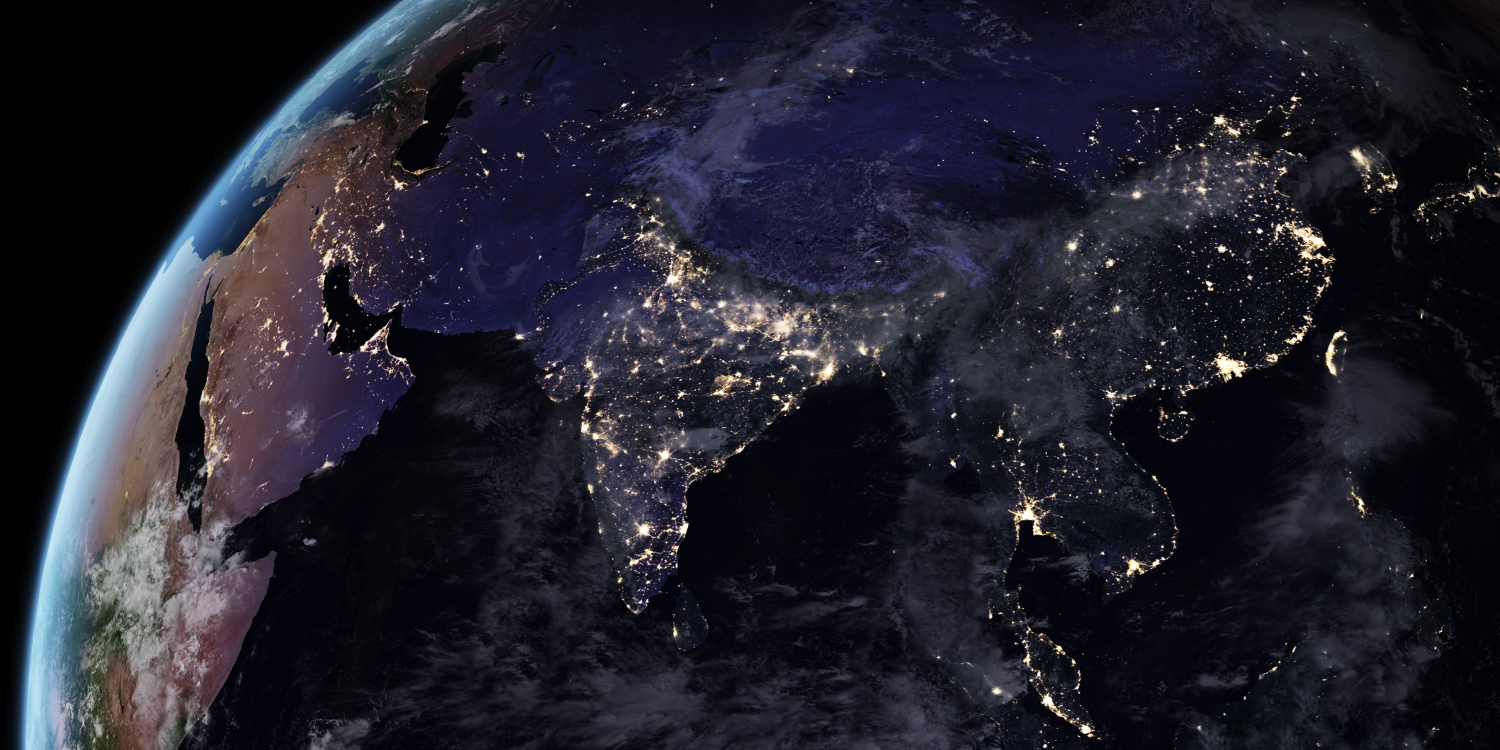 The most familiar views of Earth from space feature a blue-green planet lit by the Sun.
But in the darkness of night when the Moon, city lights, fires, or aurorae illuminate Earth, some satellites continue to gather images of light. And they are fantastic!
So how does such imagery come to be? Let's take a look!