3D Models from NASA
Just Add a Rendering Engine!
March 3, 2019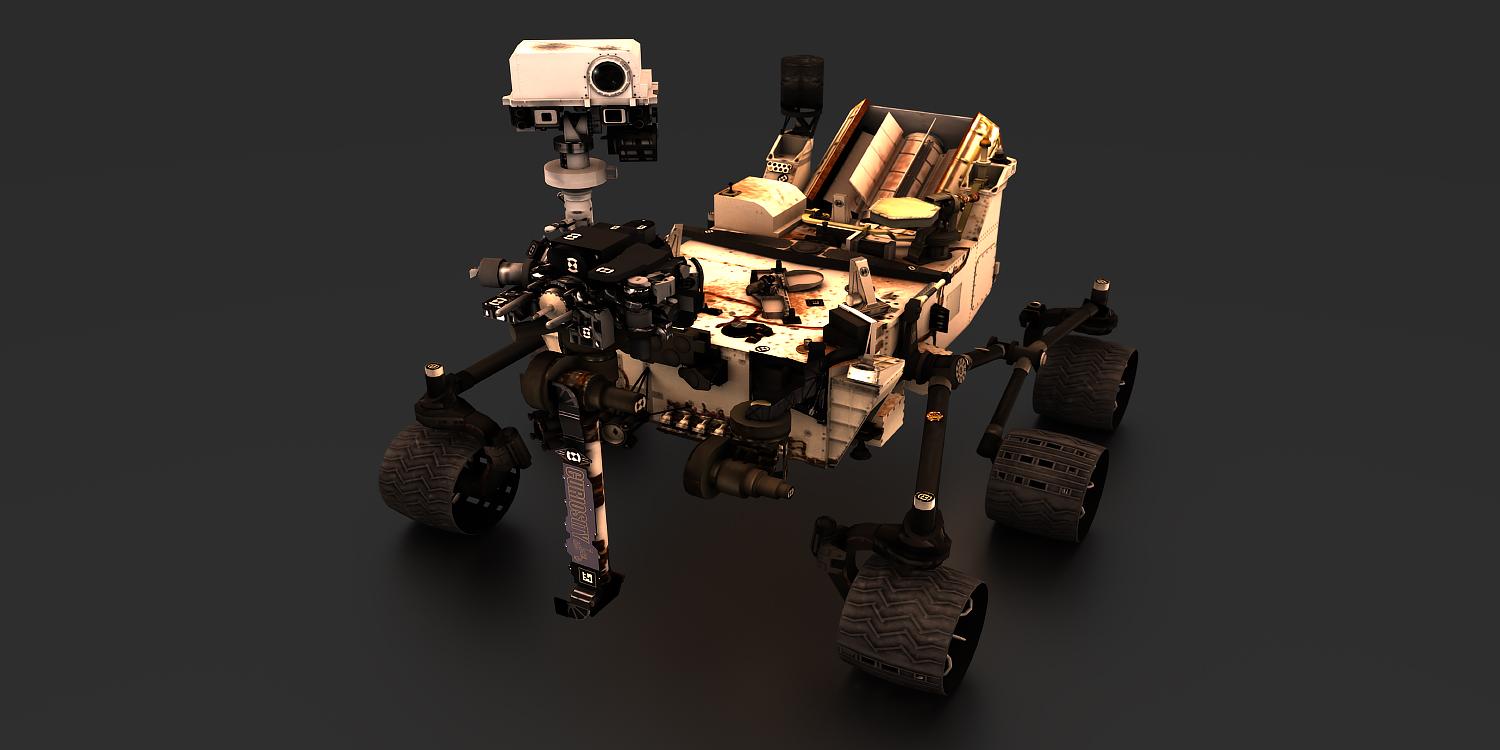 You're probably well aware that NASA has launched numerous spacecraft—some destined for orbit, others to land on distant planets, and some to initiate a galactic handshake beyond our solar system.
Many of these missions have corresponding 3D models. What's more, NASA has made a number of these available to the public. From satellites and shuttles to rovers and crew modules, more than 300 objects are currently available to download.